Save the date!
13.6.2019
The first salsa festival of Pori was a huge success! Next year we are going to continue, and this time even bigger! So mark your calender's for 4 days and 3 nights of salsa bliss 30.4.-3.5.2020 in Yyteri hotel. More information coming up after summer.
Pre sales open until Thu 9.5. at 12

3.5.2019
The pre sales have exceeded expectations! If you still haven't gotten your festival pass or tickets it's highly recommended to book them before hand, not to miss out on the classes! Pre ticket sales closes on Thursday 9th of May at 12. After this tickets are sold at the door.
Order tickets here.


Dance shoes and clothes at the festival
28.2.2019
The dance shoe and clothes shop Tanssipuoti is also on board at the West Coast Salsa Festival with their wide variety of different shoes and clothes to all kinds of dancing. Check out their products at their web page www.tanssipuoti.fi. If you wish you can ensure the availability of the product you wish to have by sending an e-mail before hand to info@tanssipuoti.fi.
Tanssipuoti is a Turku based retailer for dance shoes, clothes and accessories.
Food at the festival19.2.2019
Almost as important as dancing is food! During the festival Yyteri hotel will be serving lunch and dinner at a buffet to keep you dancing during the day and party during the night! The buffet will be consisting of a salad, two warm dishes with compliments, coffee or tea and dessert. Order your meals before hand for a discounted price: Lunch 12 € (from the restaurant 20 €), dinner 16,80 (from the restaurant 22 €). On Sunday you have the change to choose between a narrower lunch or a generous Mothers Day lunch.

Read more here.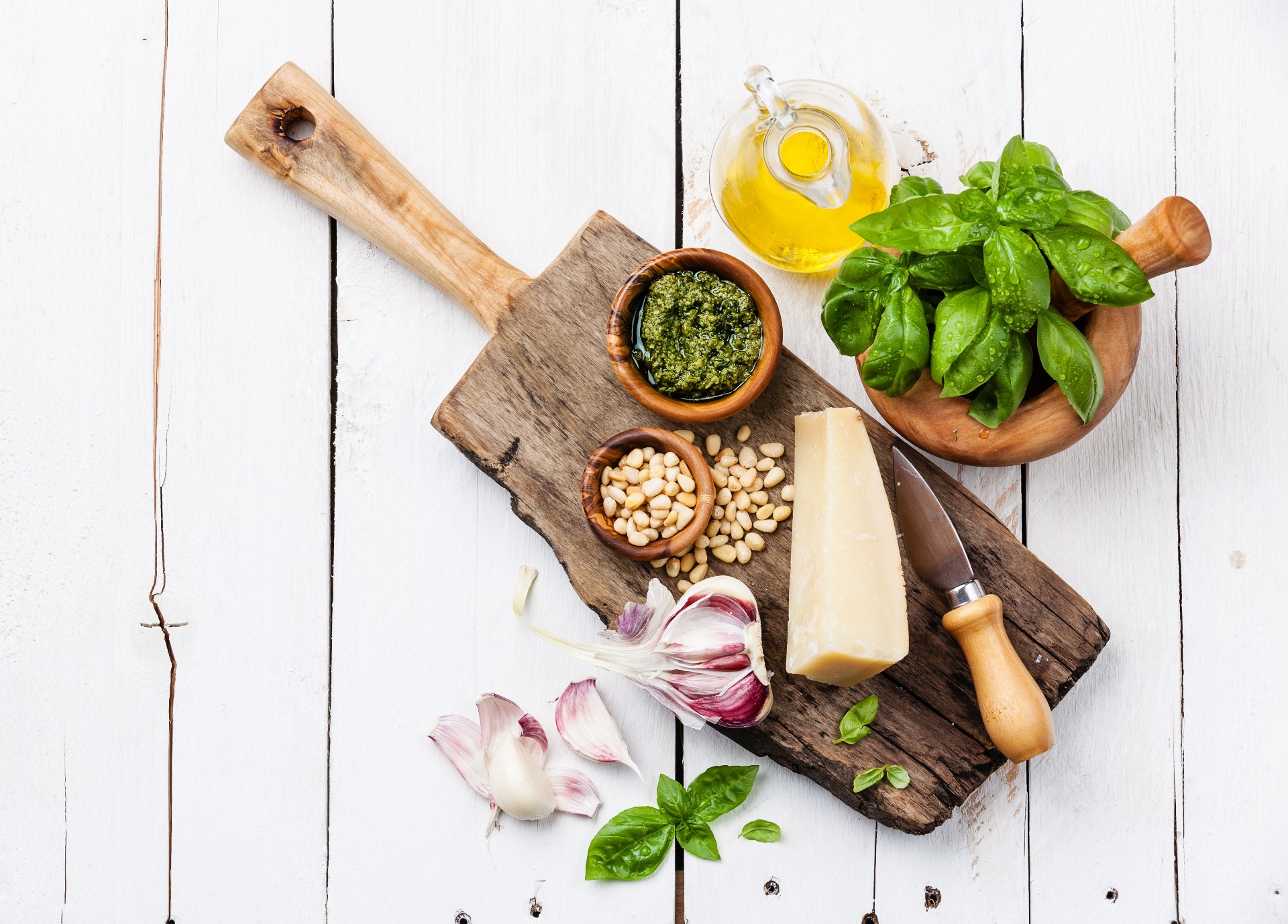 Valentine's day offer
7.2.3019
2 full festival passes to the West Coast Salsa Festival for 220 € (norm. 240 €). Surprise your loved one or friend with a great gift. The full festival pass includes all dance classes and evening parties at the festival.
The offer is available until 14.2.2019 at 23:59. Order your passes
here
.
Write the name of the gift receiver in the message field.
Welcome to join the salsa fever with your loved one!
The festival ticket sales have started with a rush
8.1.2019
The festival ticket sales started in December with a rush. There are full festival passes for sale that cover the whole festival, dance classes during the three days and the evening parties. With a full festival pass you get the most out of your weekend. The festival pass is still available for a cheap price of 110 €. The price of the pass increases every month, so the sooner you'll get yours the cheaper it will be!
If you are not able to do stay the whole festival weekend, you can choose between day passes or individual tickets to dance classes as well as parties.
Order tickets here and be part of Pori's first salsa festival!

The workshop schedule is now online
12.12.2018
The workshop schedule is now published! There is a variety to choose from whether you are a beginner or someone who has all ready danced salsa. Solo lessons as well as couple lessons are available during the weekend. Besides salsa there are lessons of rumba, reggaeton, ladies styling, bachata and kizomba. Check out the whole workshop schedule here.

The Festival ticket sale opens

1.12.2018
The festival ticket sale is now open! Choose from a Full Festival pass, that includes all the dance classes during the weekend and evening parties, take a day pass or just individual tickets. During December you can get the Full Festival Pass for a super discounted price, just 95 €.
Purchase your tickets here.
Habana Helsinki confirmed to play at festival party
22.11.2018
The magnificent orchestra Habana Helsinki will be playing at the festival party on Saturday! This band will surely get the joy and sun out in Yyteri! Orchestra Habana Helsinki is a fresh group of 11-musicians playing hot Afro-Cuban and Latin music. The musicians come from Cuba, Venezuela and Finland. The lead singer, Raciel López is guaranteed to dazzle the audience with his charisma. Read more here.

Habana Helsinki
Accomondation offer for festival guests in Yyteri Refresh Hotel
19.11.2018
The Yyteri Refresh hotel offers Salsa festival guest discounted price from the hotel rooms for the festival weekend! Book yourself a room at the festival venue and enjoy the festival in every aspect!
Some of the rooms offer a lovely view on the sea, the beach and the dunes. The room rates include e.g. a buffet breakfast, free use of fitness room and Merenneito Spa, morning sauna and free parking for hotel guests!
Discounted prices 2 person room 100e/night and one person room 89e/night.
Rooms can be booked directly from the hotel with the reservation code SALSA by phone +358 (0)2 628 5300 or e-mail myynti@virkistyshotelli.fi (note that the rooms are not sold through internet booking).
More information here.
Yyteri Beach, photo: Jenni Weber/Porkka Badass Productions
First Salsa Festival in Pori in May 2019

4.11.2018
The second weekend of May, 10.-12.5., will be dedicated to three days of dancing in the beautiful scenery of Yyteri. Salsa rhythm's will take over the Refresh Hotel Yyteri for an all in one experience, where dance classes, parties, accommodation and dining will take place under the same roof. Cuban and Finnish dance teachers from the top will be keeping lessons from Friday to Sunday for all levels, beginners as well as those who have already fallen in love with salsa!
Confirmed teachers so far are Carlos Correa, one of the first salsa teachers in Finland, the always energetic and cheerful Yasser Sarría Terry, the fabulous Finnish-Cuban couple Roynet Perez and Satu Annika as well as the dazzling Salla-Maria Santos. During the nights Dj Don C and El Beny will be serving their best tunes to dance and enjoy the spirit of Salsa.
More information coming soon. Ticket sales open in December.